Nous offrons les services d'ingénierie pour chaque phase de votre projet.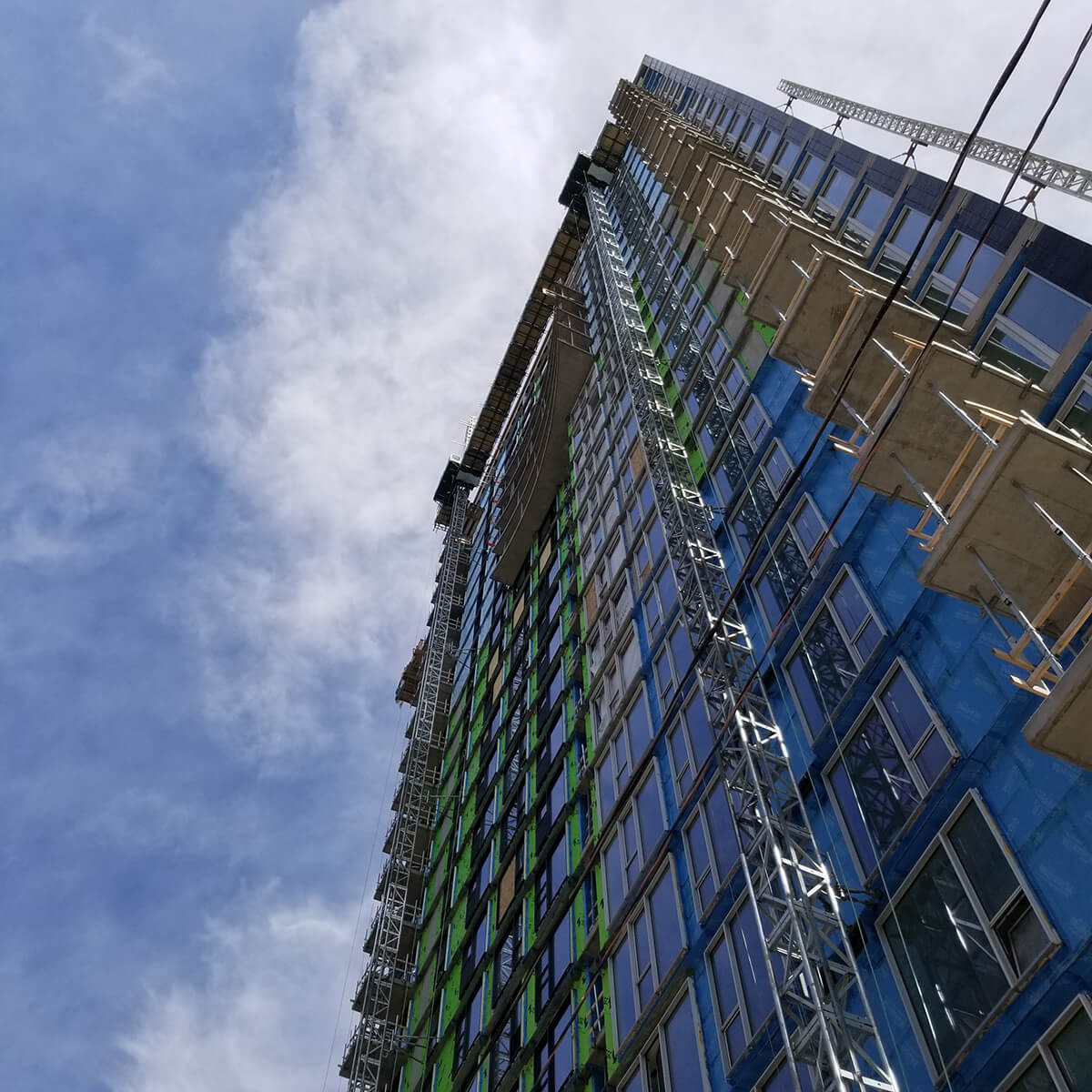 Special Projects
Blast and impact studies, analysis and design of new and existing structures;
Shoring, formwork, scaffold, swing stage detailed design and field review;
Design of roof anchor systems and window cleaning systems;
Fall protection and horizontal lifeline design, inspection and certifications services;
Anchor testing and review;
Large-scale playground structures;
Structural steel connection and fabrication shop drawings.
Learn more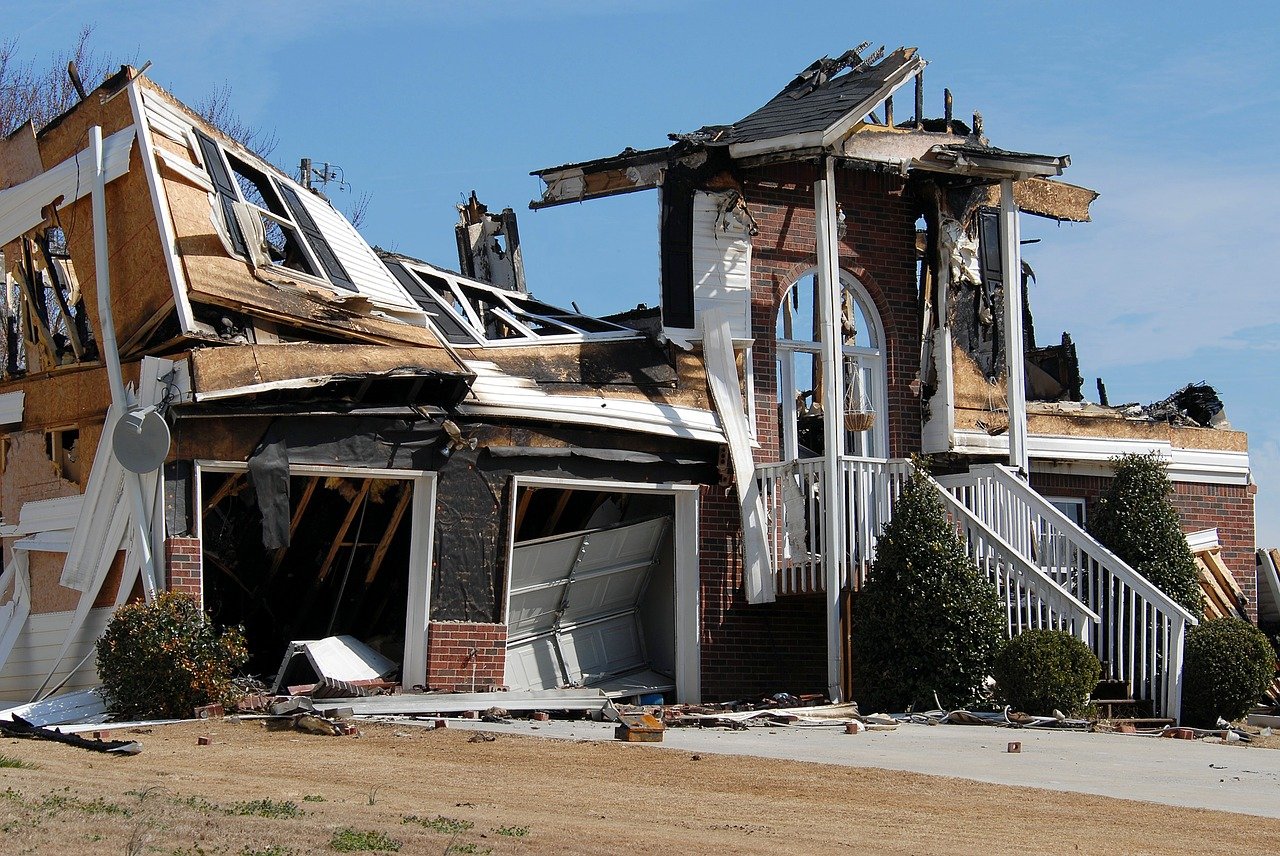 Forensic
Structural assessment following fires, vehicle and tree impacts, excessive loading from weight of ice and snow, oil spills, environmental disasters (e.g., tornadoes, floods, microburst, earthquakes, etc.);
Scope of structural repairs;
Structural collapse/damage investigation;
Expert opinion in litigation process;
Assessment of building envelope failures and cause of water infiltrations;
Foundation failure (cause investigation and scope of repairs);
Building code assessments (i.e. determine if building is compliant with codes and standards applicable at the time of construction)
Construction blasting and vibration studies, analysis, and property damage;
Learn more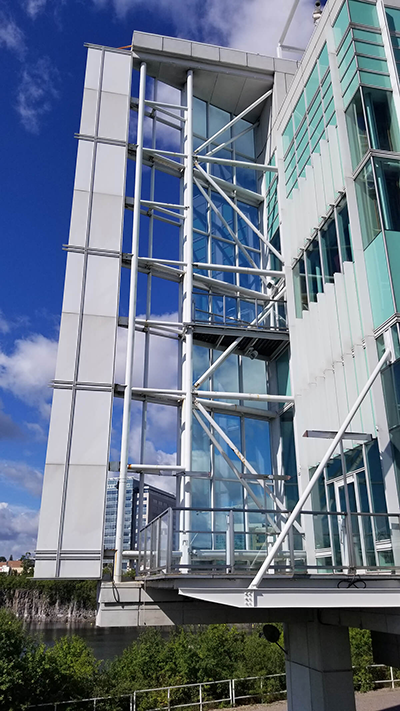 Restoration
Evaluation of existing structures: parking garages, balconies, podiums etc.;
Building envelope restoration;
Investigation and reporting, detailed design, contract documents, tender documents and construction review.
Learn more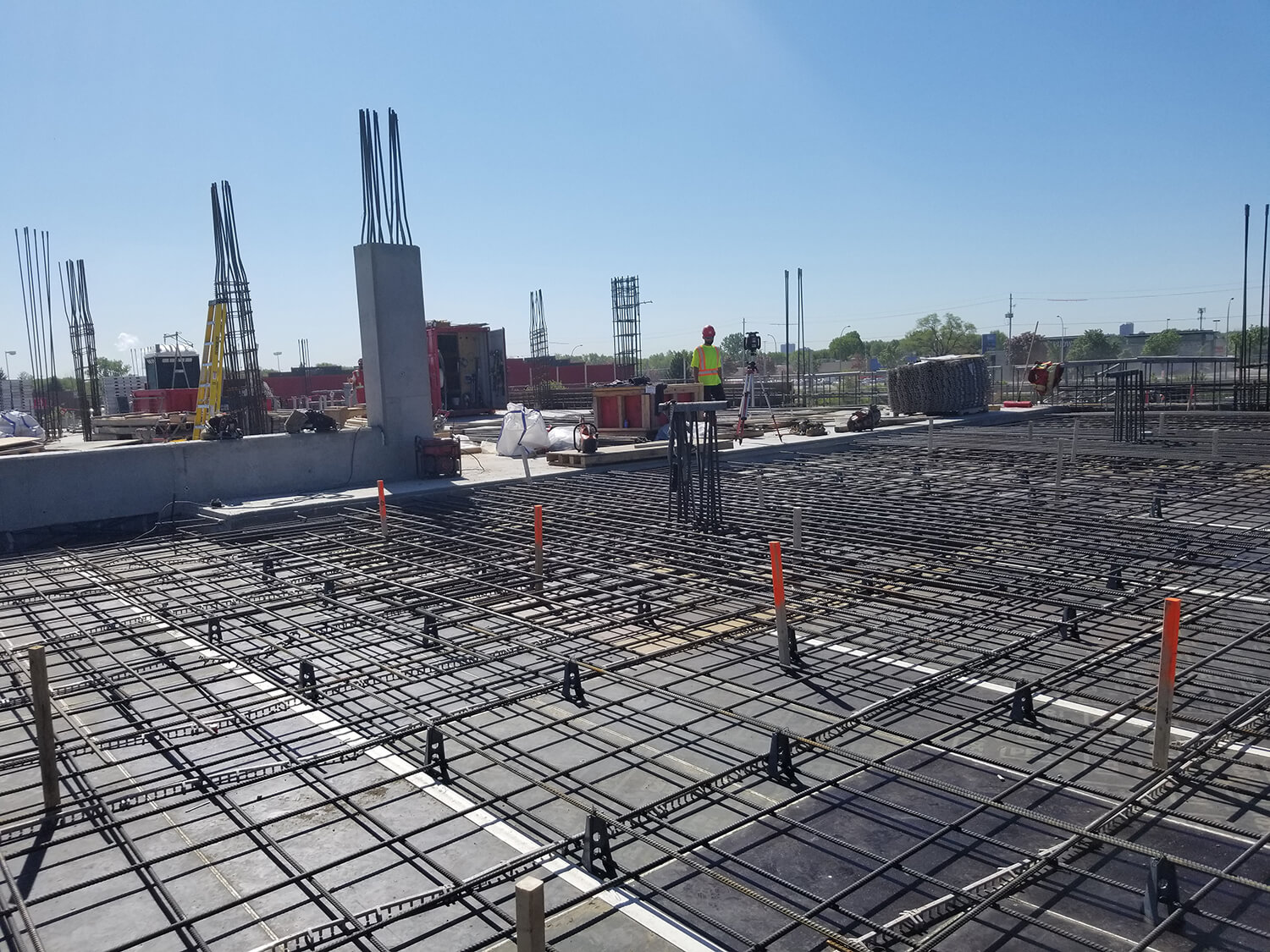 Structural Engineering
Structural design: commercial, office, institutional, industrial, agricultural and residential buildings;
Feasibility studies, conceptual design, detailed design plans and specifications;
Construction review and monitoring services;
Evaluation and analysis of existing structures for new use and occupancy;
Design materials: concrete, structural steel, wood, masonry, aluminum and cold-formed steel.
Learn more